(Mon. 11 September, 2023) – Thirteen "future leaders" who have each made a difference to their school community have been awarded Student of the Year 2023 for their respective post-primary schools in counties Kilkenny and Carlow.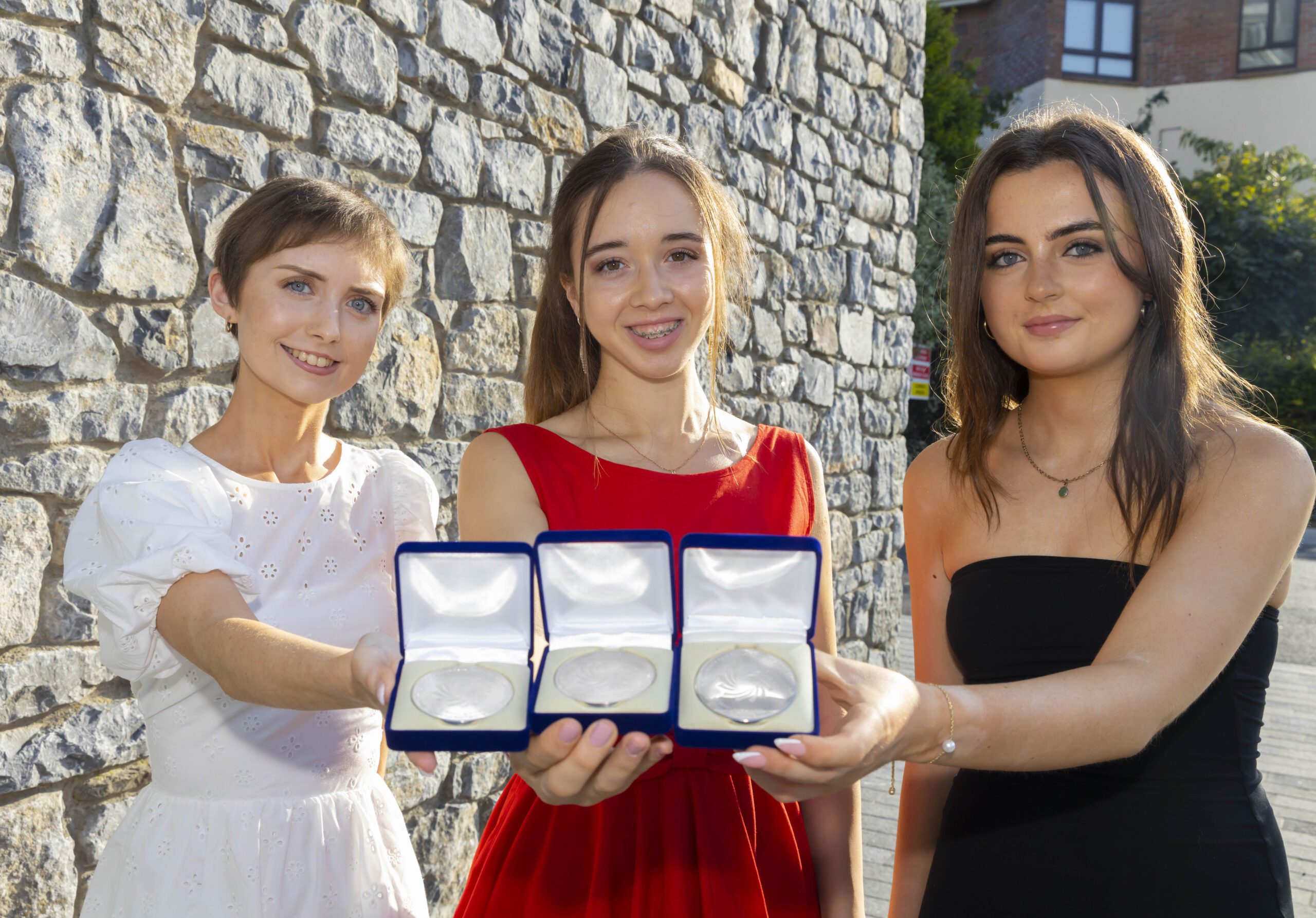 The ceremony, which took place in Kilkenny Ormonde Hotel at the weekend, was organised by Kilkenny and Carlow Education and Training Board (KCETB), the patron of 13 post-primary schools and the provider of adult and community further education and training, and youth services to 18,000 students annually across the two counties.
Now in its tenth year, KCETB's Student of the Year Award recognises personal and academic achievement and is awarded to the student who has contributed the most during their time in post-primary education. It recognises: skills and talents; dedication and determination; academic achievements; extra-curricular activities; generosity of spirit; kindness to others; willingness to take an active part in school life; and the student's capacity to make a difference to their school community.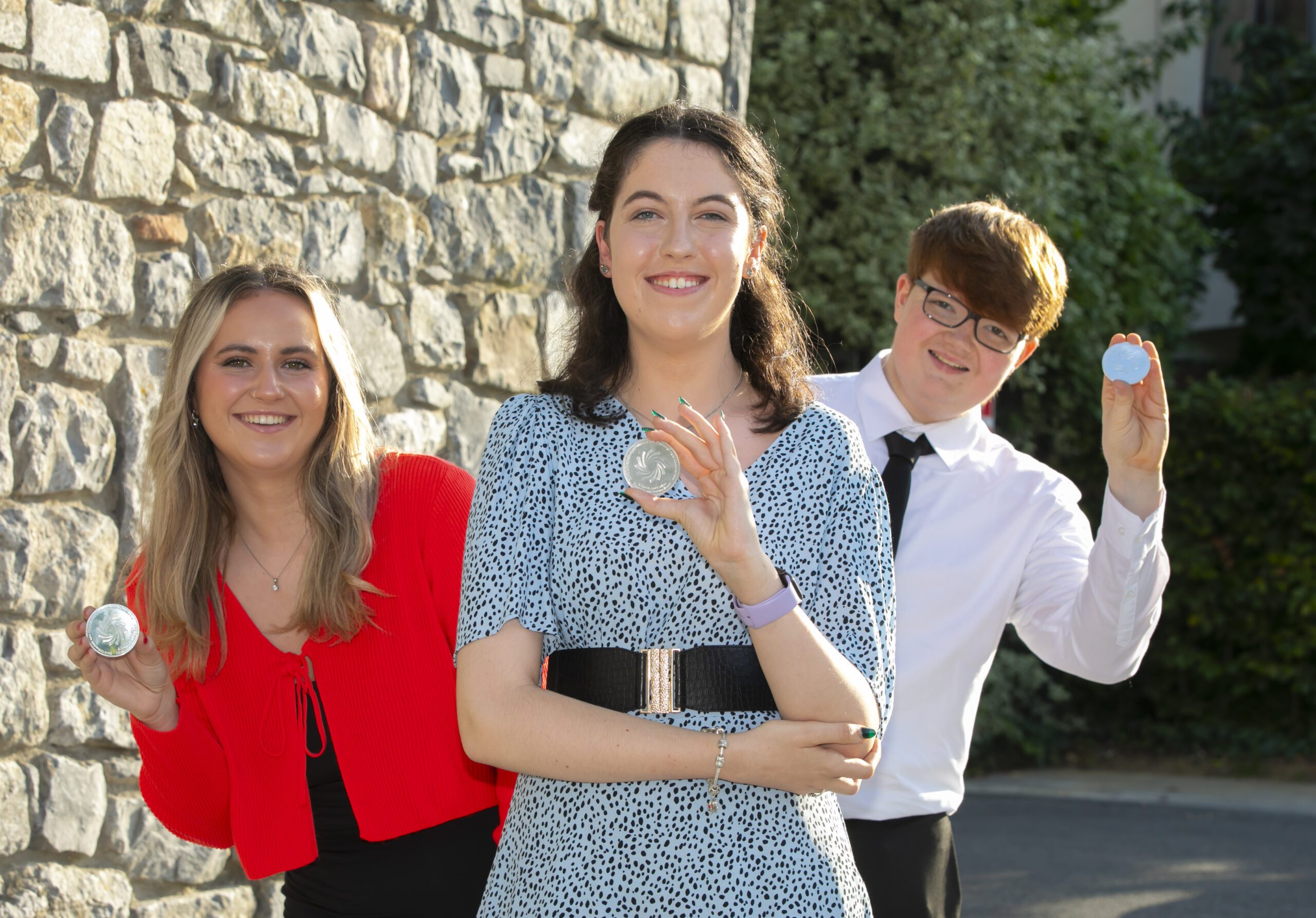 The accolade was bestowed on 13 students who each received a specially commissioned solid silver medal engraved with their name, the award title and the name of their school. The awardees are:
Kea Flores, Coláiste Mhuire, Johnstown, Co Kilkenny
Adam Walsh, Duiske College, Co. Kilkenny
Fionn McInerney, Kilkenny City Vocational School
Ciara Walsh, Scoil Aireagail, Ballyhale, Co Kilkenny
Tomás Mac Griana, Coláiste Pobail Osraí, Kilkenny city
John Cummins, Grennan College, Thomastown, Co Kilkenny
Ciara Corcoran, Coláiste Cois Siúire, Mooncoin, Co. Kilkenny
Grace Brosnan, Abbey Community College, Ferrybank
Irina Luchianciuc, Tyndall College, Carlow
Owen McDonald, Coláiste Aindriú, Bagenalstown, Co Carlow
Chloe Moylan, Borris Vocational School, Co Carlow
Clodagh Ní Bhraonáin, Gaelcholáiste Cheatharlach, Carlow
Ailbhe Maguire, Coláiste Eoin, Hacketstown, Co Carlow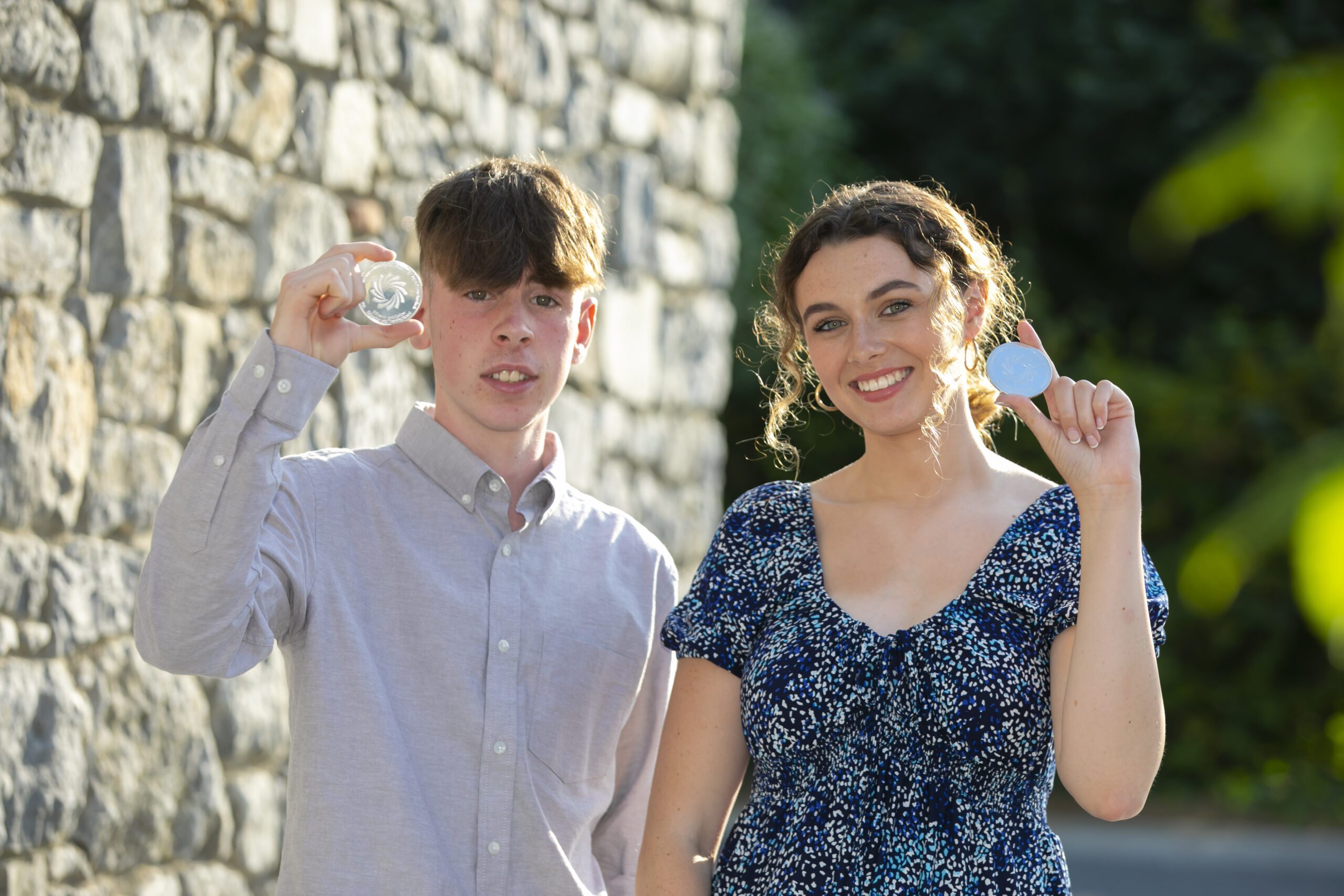 The students, along with their parents and school principals and deputy principals, were welcomed by the chief executive of KCETB Eileen Curtis, the chair of its board Cllr Fergal Browne, and its director of schools, Dr Pauline Egan.
Welcoming the guests, Dr Egan explained the essence of the Student of the Year Award. "All of the KCETB schools are underpinned by the core values of excellence in education, care, equality, community and respect. The Student of the Year embodies these values as the award is not just about academic excellence, but the student's commitment and dedication, and the contribution they have made to their school community. The difficulty each principal had in selecting just one student is a great testament to the student body across KCETB's 13 schools", said Dr Egan.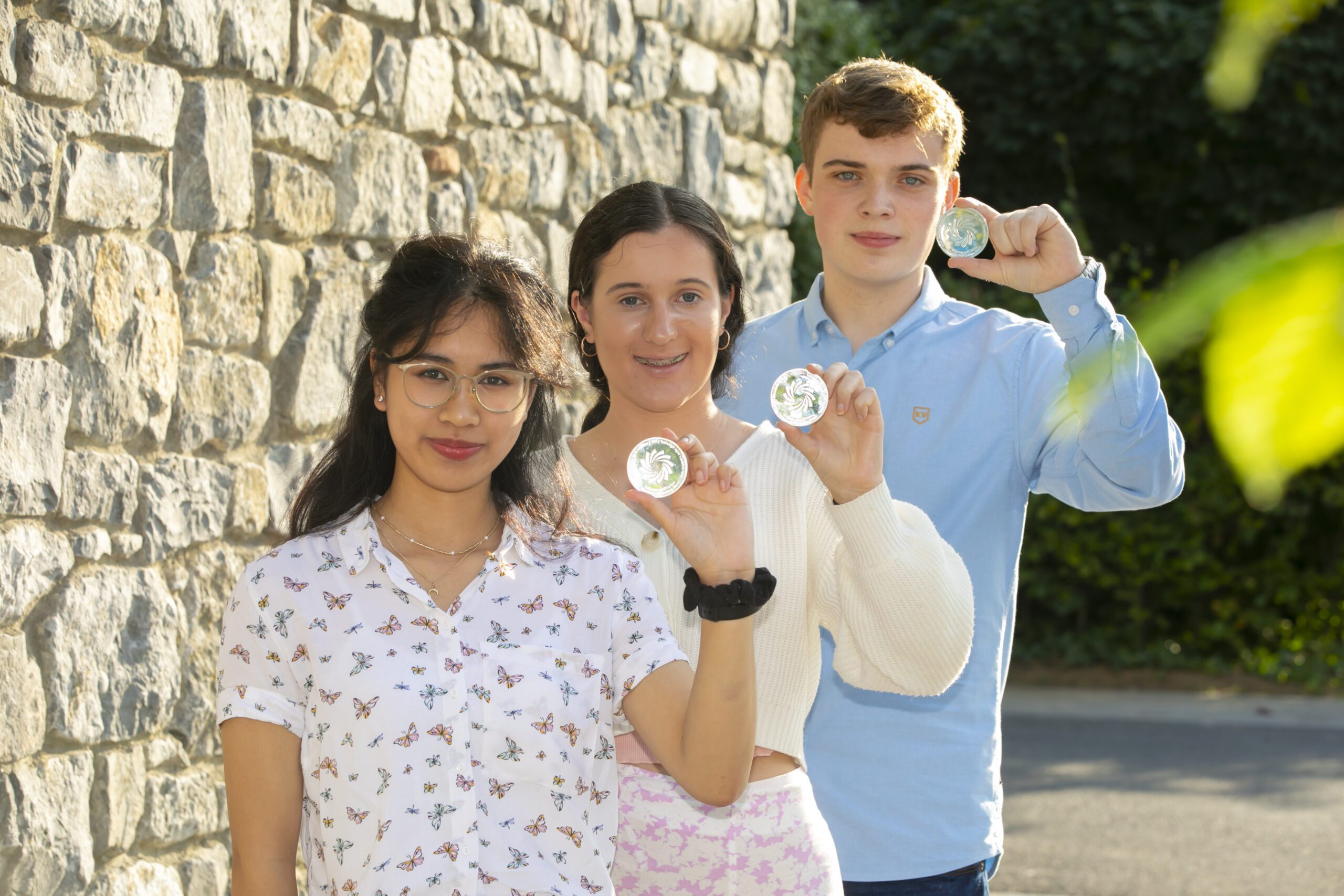 Each winner's school principal gave a citation which outlined their student's rich and varied achievements and the contribution they made during their time in secondary school. As chairperson of KCETB, Cllr Fergal Browne presented each student with their medal. Cllr Browne commented, "All of the recipients of Student of the Year are role models who represent the very best across our KCETB schools. They are young people to be proud of, full of hope and promise".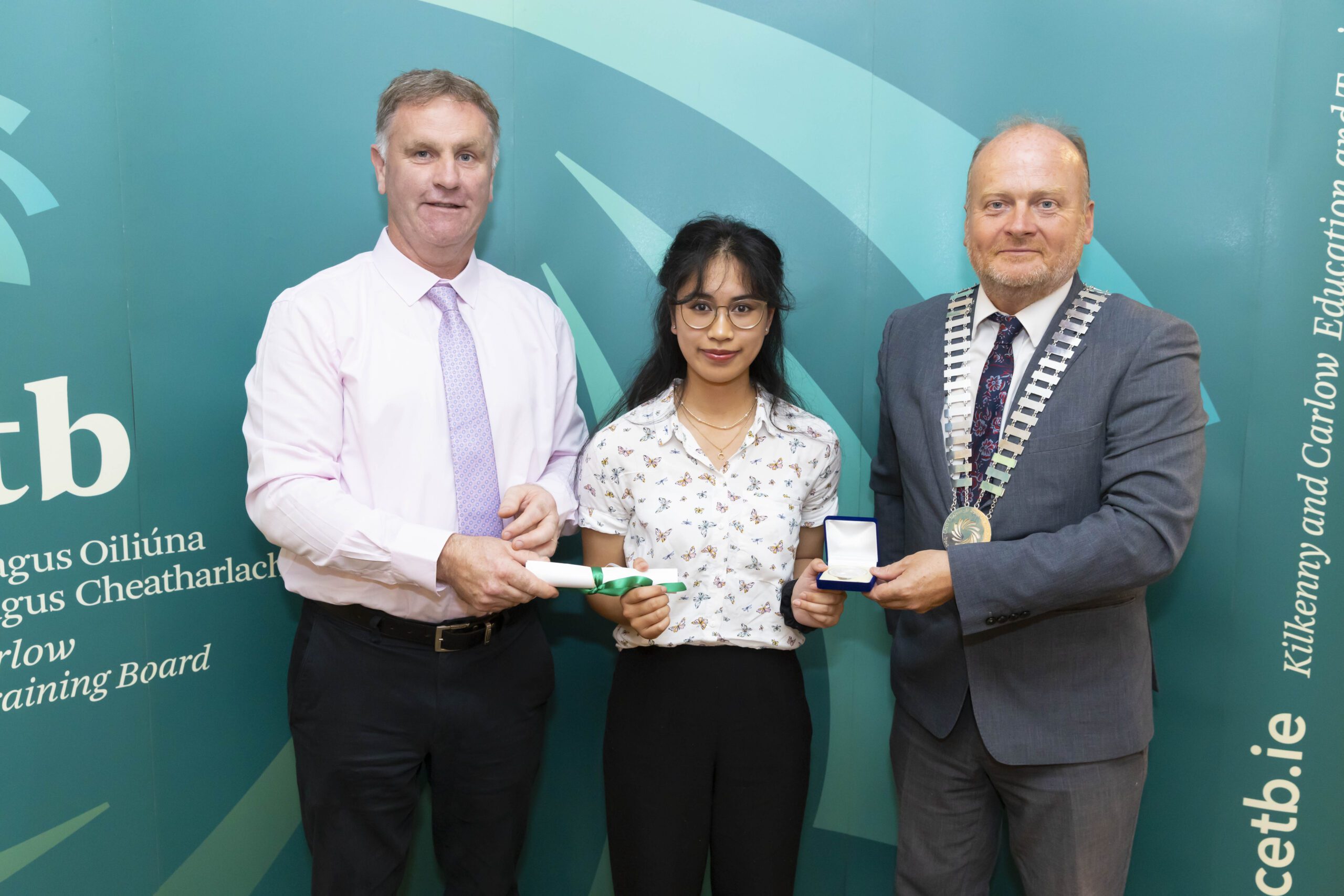 KCETB Chief Executive Eileen Curtis congratulated each one of the students and hailed them as "leaders of the future". In her address, she said " Having listened to all the citations, I'm sure everyone will agree that these students are exceptional young people and marvellous ambassadors for our schools. They have shown leadership skills beyond their years and have flourished through learning during their time in secondary school".
She encouraged them to "continue to set high standards and confidently embrace the many opportunities which will present in the years ahead". She concluded by wishing them well in their future studies and in their lives.
Main image caption: Awardee Ciara Corcoran from Coláiste Cois Siúire with KCETB Director of Schools Dr Pauline Egan, KCETB Chairperson, Cllr Fergal Browne, KCETB Chief Executive Eileen Curtis. As well as being awarded Student of the Year, Ciara is also the recipient, from Coláiste Cois Siúire , of the inaugural Vicky Phelan Scholarship to assist her with her third-level studies