(Mon. 30 May, 2023) – The evening sunshine last Friday was a beautiful backdrop to the end-of-year exhibition at Grennan Mill Craft School where visitors mingled with students and staff and viewed more than 200 pieces crafted by 15 emerging craft makers.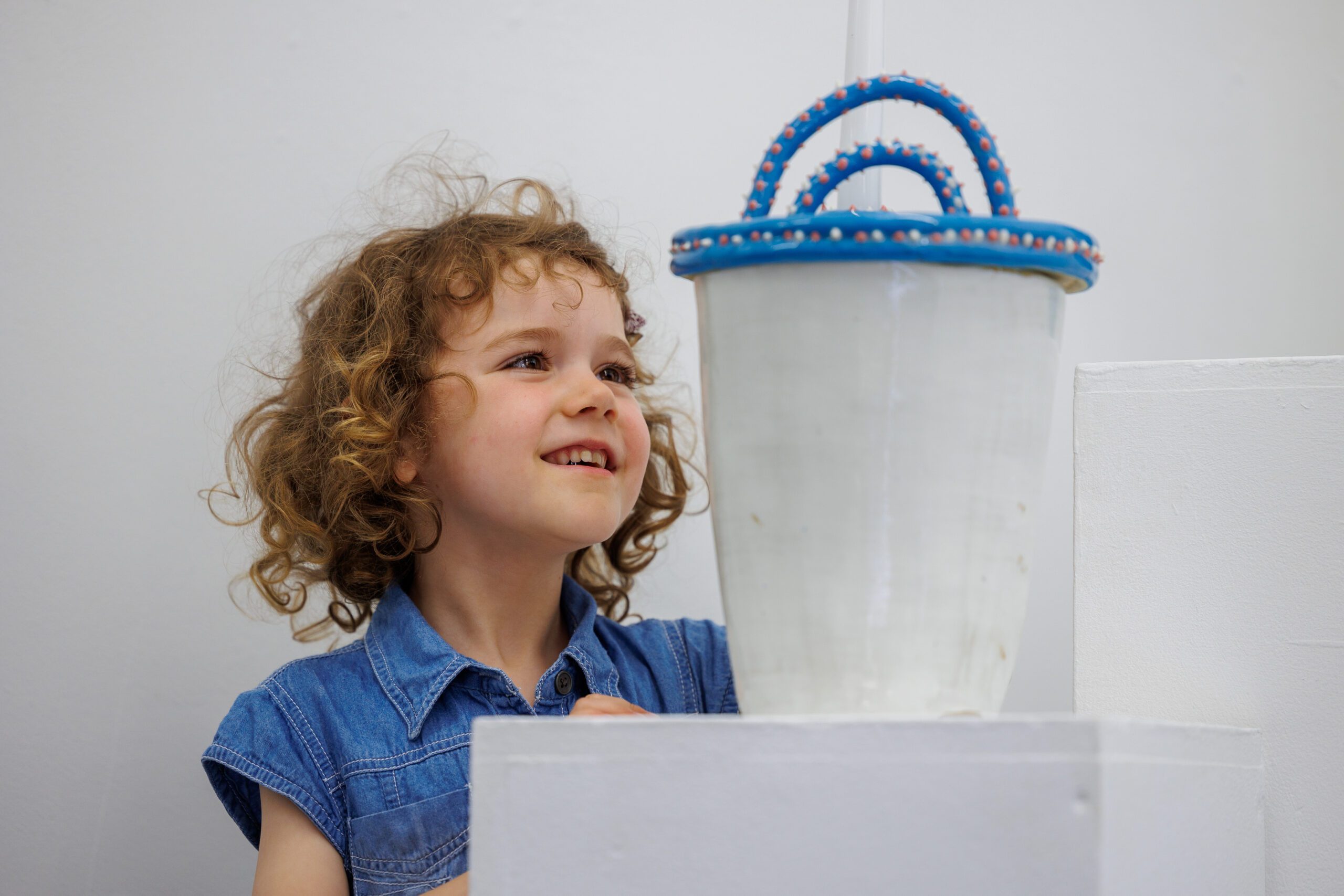 Guests were treated to a reception as they viewed craft on five levels of the 18th century mill that is home to Grennan Mill Craft School. Attendees included parents, students, staff and members of the Thomastown community. Also present were KCETB chief executive Eileen Curtis and Ormonde College Deputy Principal Una Hayes.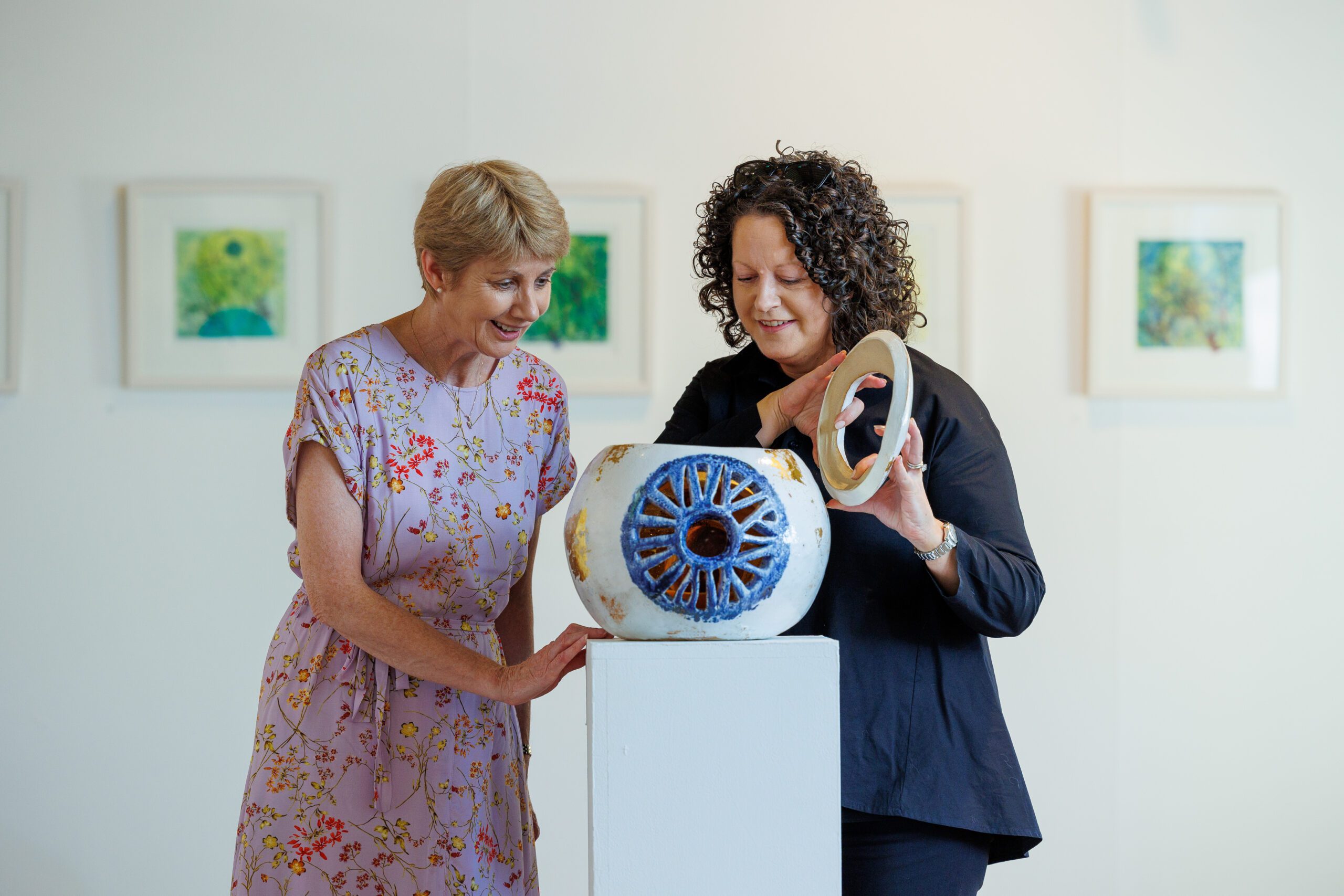 Founded in 1981, Grennan Mill Craft School is nationally and internationally renowned for its full-time programmes designed to give students an insight into the design and making of craft work. Quality and Qualifications Ireland (QQI) approved modules include ceramics, design drawing, metalcraft, printing and textile weaving. Students can progress to art college, become an apprentice in a particular craft or establish their own craft business. Well-known alumni include, sculptor Remco de Fouw, international jewellery designers Seamus Gill and Angela O'Kelly, ceramicist Susan O'Byrne and weaver Samantha Capatti.
Speaking about the exhibition, the deputy principal of Ormonde College of Further Education, Una Hayes, said that the commitment and creativity of the graduating students has resulted in an exhibition of exceptional work.
"The exhibition is a wonderful reflection of the standard of work at Grennan Mill Craft School and the talent and creativity of our students. They should feel very proud of what they have achieved", said Una Hayes.
Commenting on the exhibition, chief executive of KCETB Eileen Curtis said, "KCETB is delighted to support Grennan Mill Craft School which has helped shape the landscape of craft, art and design in this country. Today, Grennan Mill continues to produce exceptionally talented craft makers, many of whom are nationally and internationally renowned. I am grateful to the talented tutors at Grennan Mill Craft School who are so generous with their knowledge and time and who equip the students here – who apply from all of Europe – with the practical skills to develop careers in craft. I congratulate all of this year's graduates and look forward to following the next chapter in their journey as craft makers."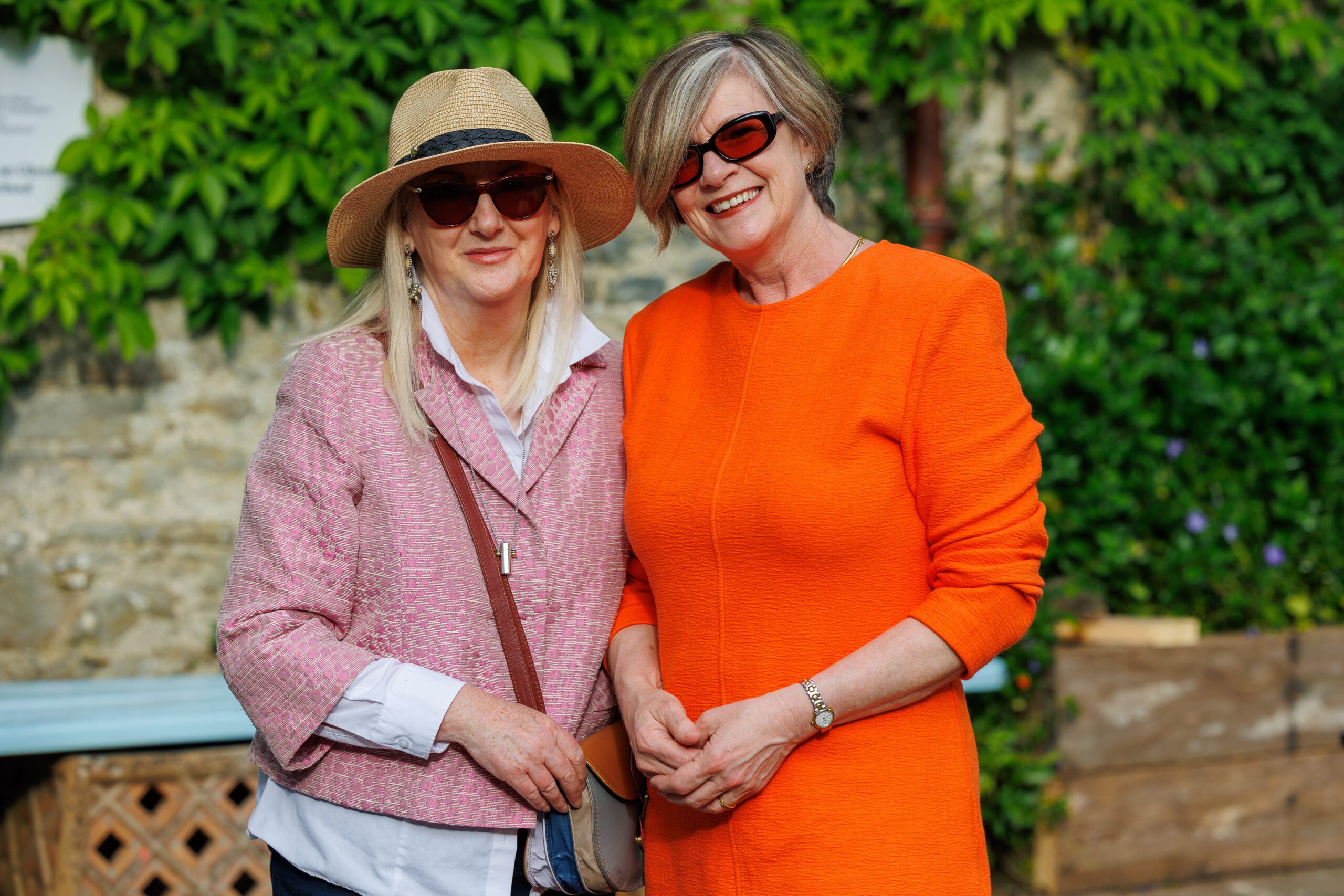 KCETB manages and operates 13 post-primary schools, two colleges of further education and training, an extensive range of adult and community education services across Kilkenny and Carlow, as well as the co-ordination of youth services, and the promotion of music education through Music Generation.
The Grennan Mill Graft School exhibition is open to visitors this Saturday and Sunday (27, 28 May) from 10am to 6pm. Grennan Mill Craft School is now taking applications for its two-year course commencing in September. Enquiries to Ormonde College via www.ormondecollege.ie or by phoning  056 7763321.
Main image caption:  Enda Walsh from Graiguenamanagh Co. Kilkenny is pictured in front of his creation Gluaisteacht at the end-of-year exhibition at Grennan Mill Craft School in Thomastown, Co. Kilkenny.