(Fri. 12 May, 2023) – With pride the delight, the staff and students of Ormonde College of Further Education last night gathered for the opening of its end of-year exhibition after a four-year hiatus imposed by the pandemic. The event was held at the college's Visual Arts Campus on Gaol Road in Kilkenny.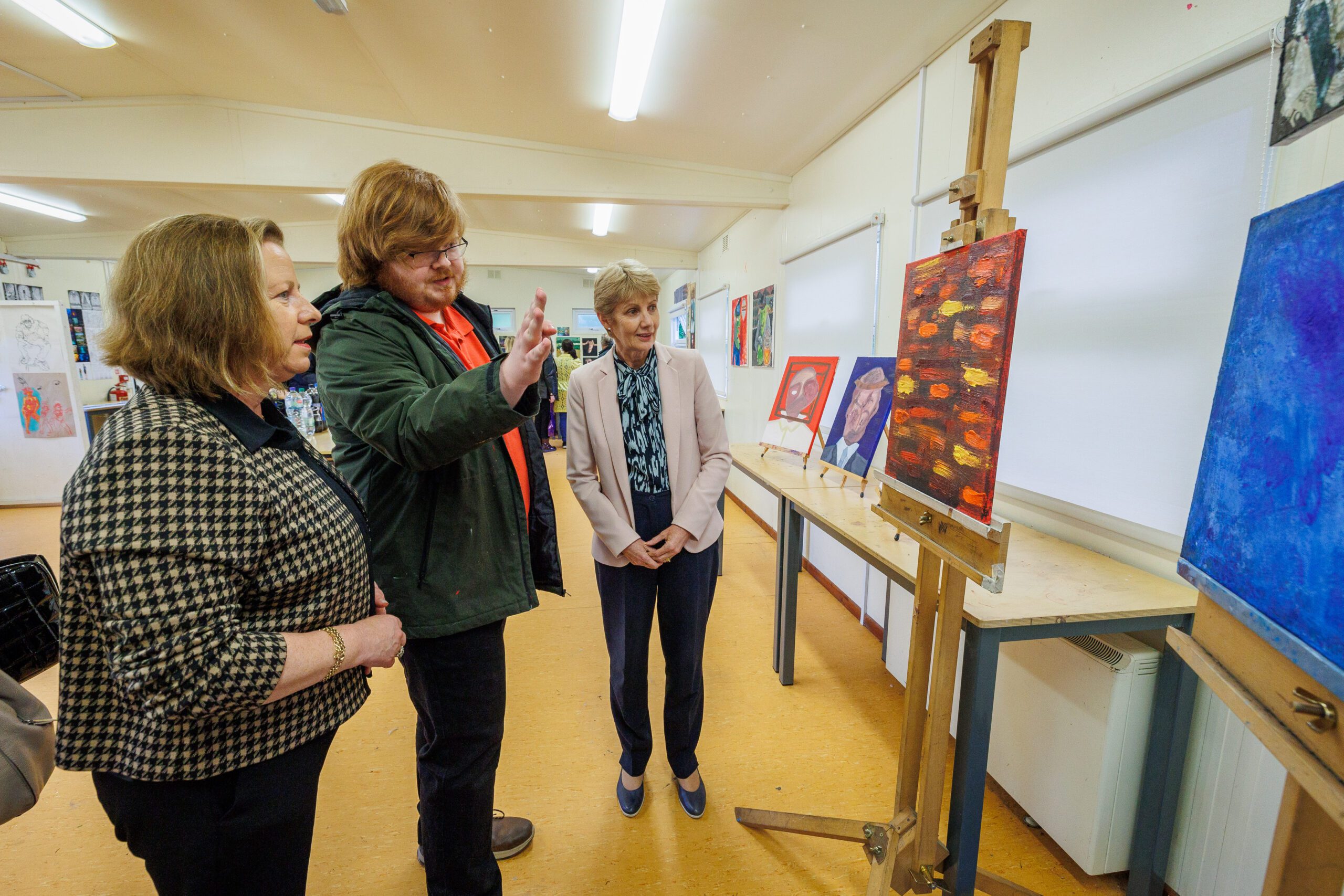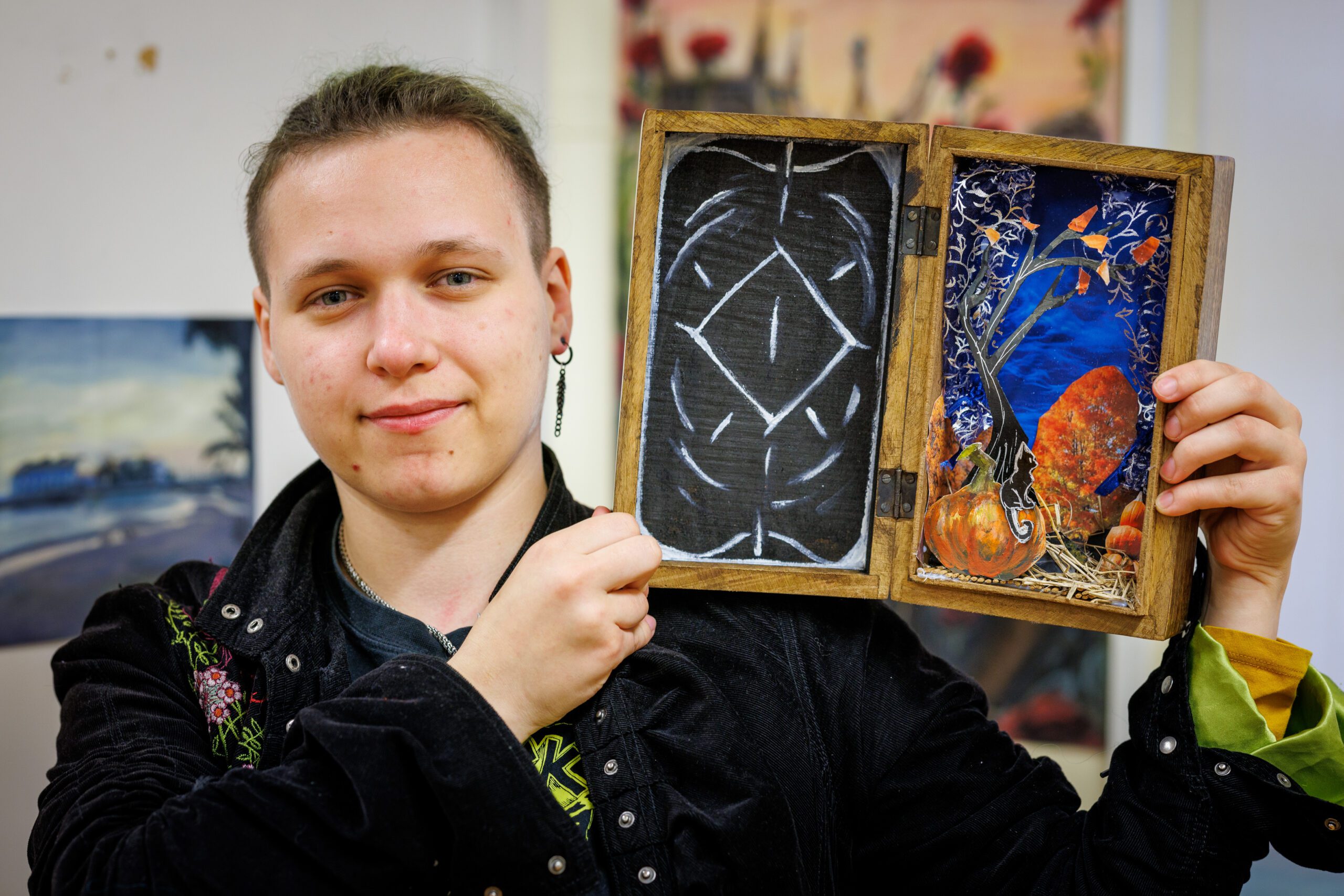 The exhibition showcases a diverse range of work completed by students of the Level 5 Fine Art Portfolio Preparation, the Level 5 Art with Animation, and the Level 6 Advanced Certificate in Fine Art courses. The works cover a wide range of disciplines, including  drawing, painting, animation, photography, design, printmaking, 3D combined media and digital art.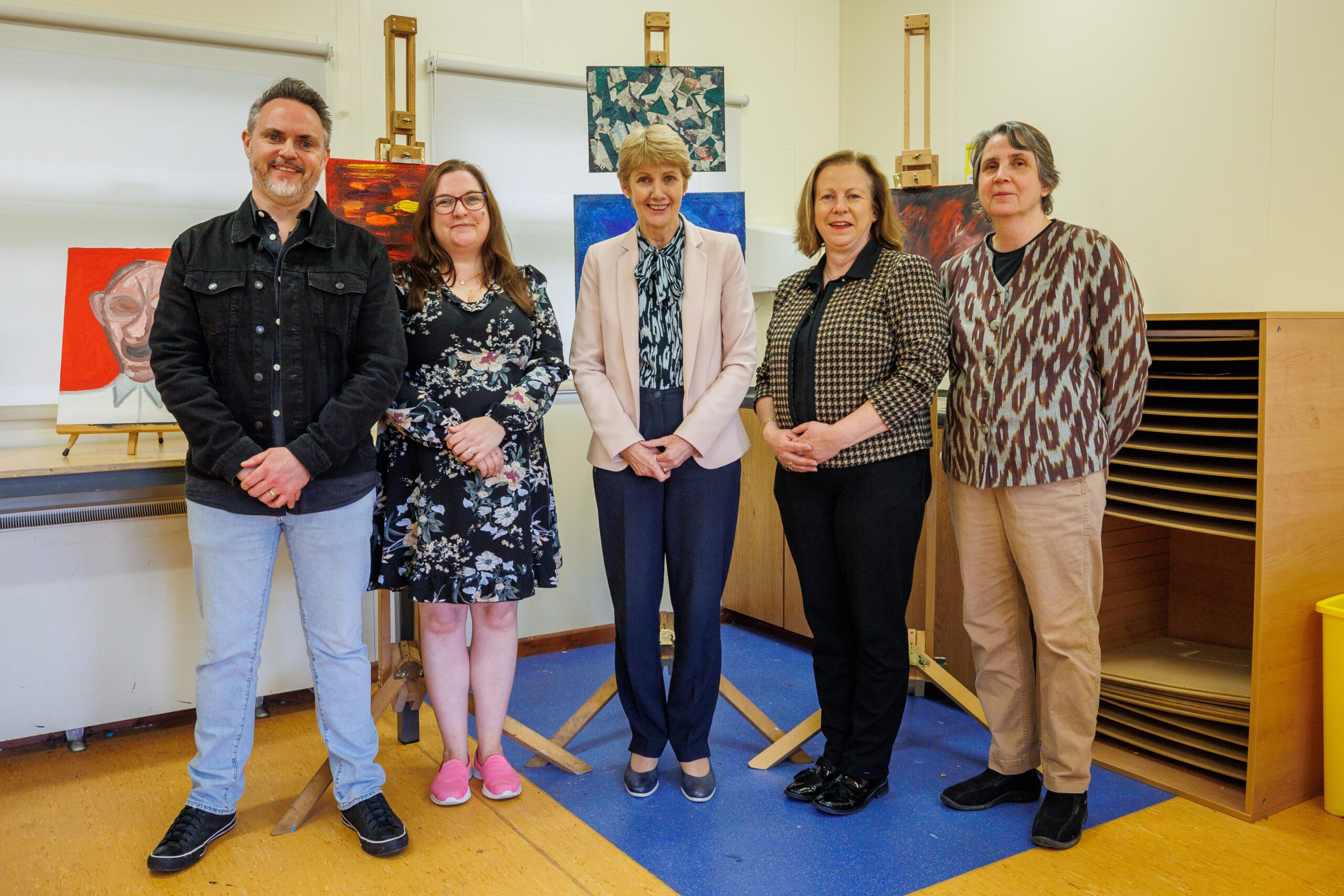 There was a fantastic turn out, with family and friends celebrating the students' success alongside art teachers Vincent Andrews, Fiona Power, Mary Ann Gelly and the deputy principal of Ormonde College, Una Hayes . They were joined by the chief executive and director of further education and training for Kilkenny and Carlow Education and Training Board (KCETB) Eileen Curtis and Martha Bolger, respectively who took in the exhibition and spoke to the students about their work.   Ormonde College is operated by Kilkenny and Carlow Education and Training Board (KCETB).  Recently returned deputy principal, John Kavanagh, also attended the event and was given a warm welcome by former colleagues and students.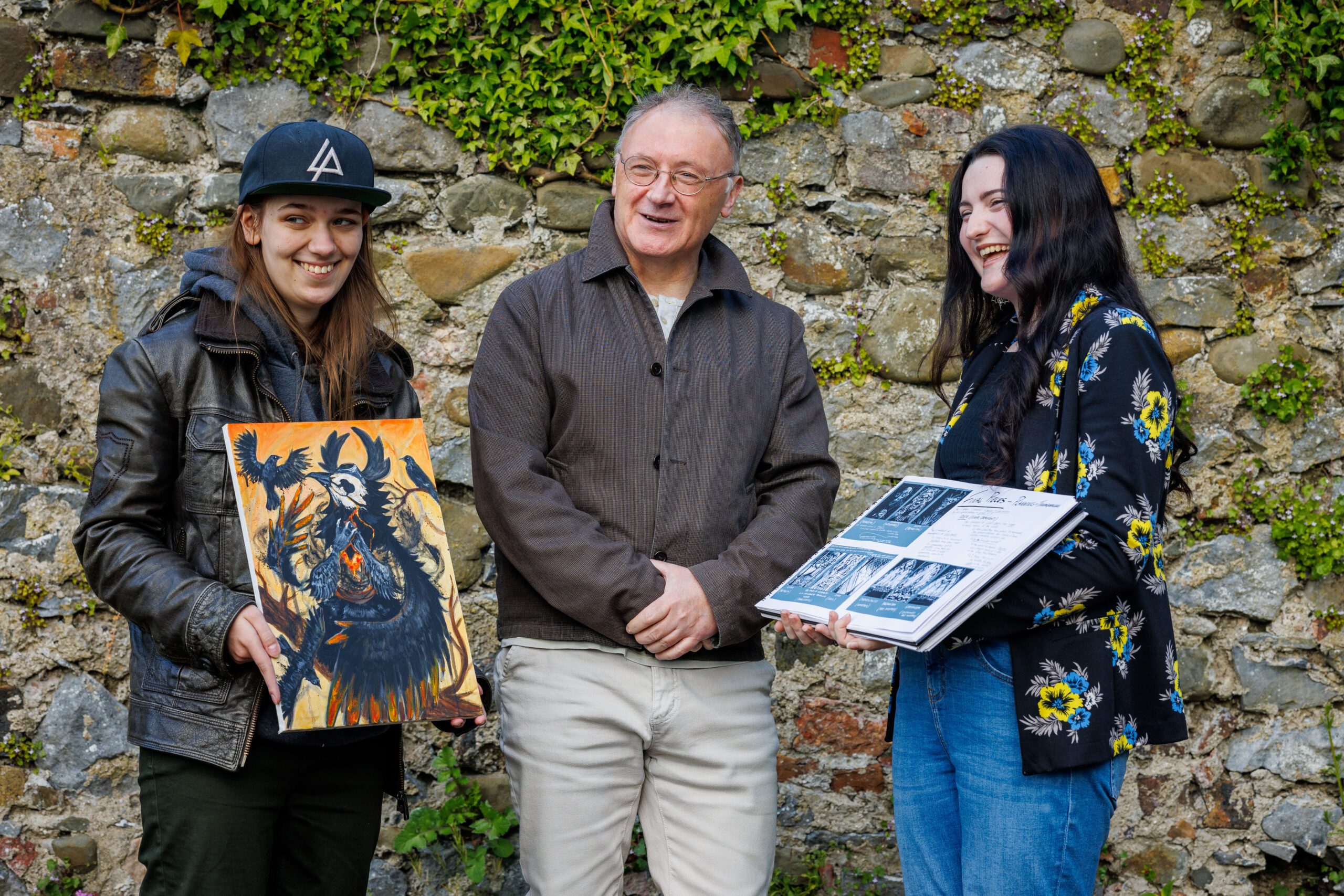 Ormonde College of Further Education is now taking applications for the next academic year. Information can be found at www.ormondecollege.ie