(Mon. 19 June, 2023) – Music was in the air around Kilkenny city for the last two weekends as Music Generation Kilkenny hosted a number of workshops and events as part of its 2023 summer programme.
A free musical event, Sounds of Summer, was held in Butler House Garden in partnership with Kilkenny Civic Trust in which talented young musicians from Music Generation Kilkenny's Creative Music Space performed a selection of songs on guitar, drums and vocals.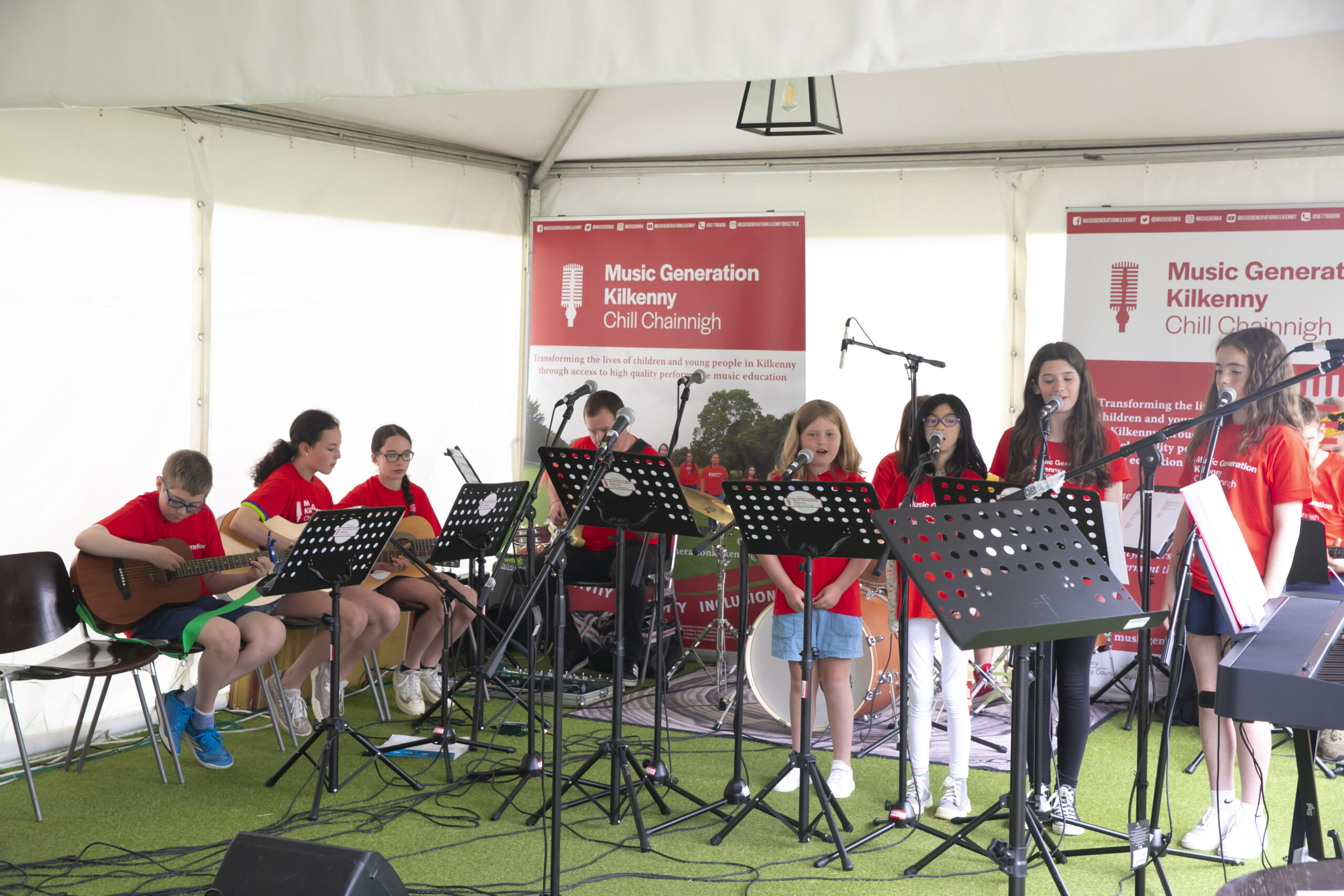 Separately, three workshops took place for Cruinniú na nÓg, a day of free creative activities for children funded by the Creative Ireland programme. First up was Song Trail, a singing workshop and pop-up performance project for children aged 8-12 years. The workshop took place in the Friary Hall, on Saturday afternoon and was followed by pop-up performances in the Medieval Mile Museum, Rothe House and The Market Cross Shopping Centre from for parents and the public to join. A baby music workshop and toddler music workshop also took place in the Scouts Den, Bennettsbridge Road, Kilkenny that featured song, movement, instruments and sensory activities.
A second Sounds of Summer free concert took place on Saturday (17 June) at 11.30am in Butler House Garden featuring a violin performance by four Kilkenny primary schools who participate in the Music Generation Kilkenny Primary School String Programme. Over 50 young violinists from Kilkenny School Project, Scoil Naomh Fiachra Clontubrid, St. Kieran's National School, Johnstown and Scoil Bhríde, Paulstown ignored the rain and performed beautifully in Butler House Garden under Music Generation Kilkenny educator Carl Rochford.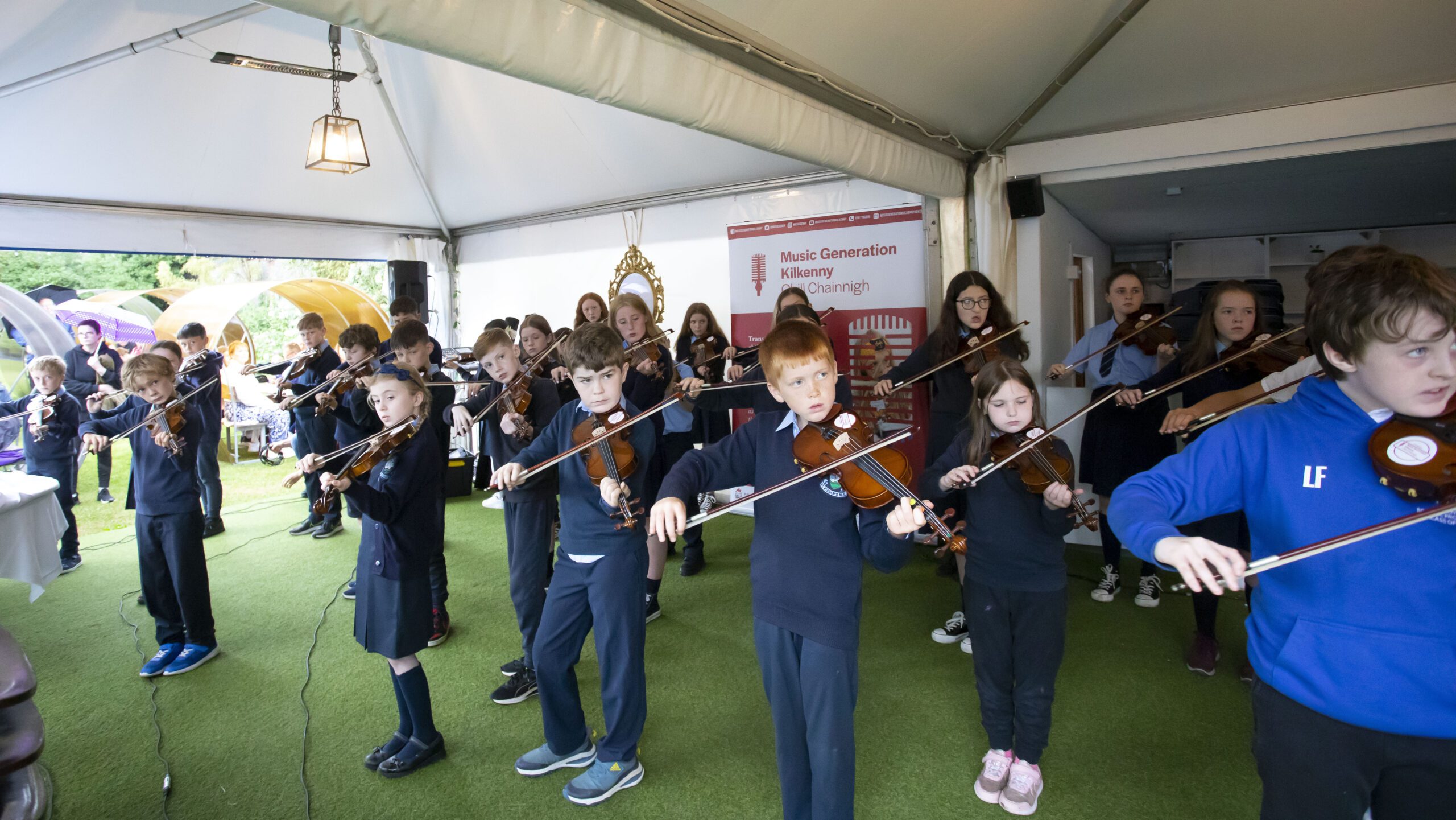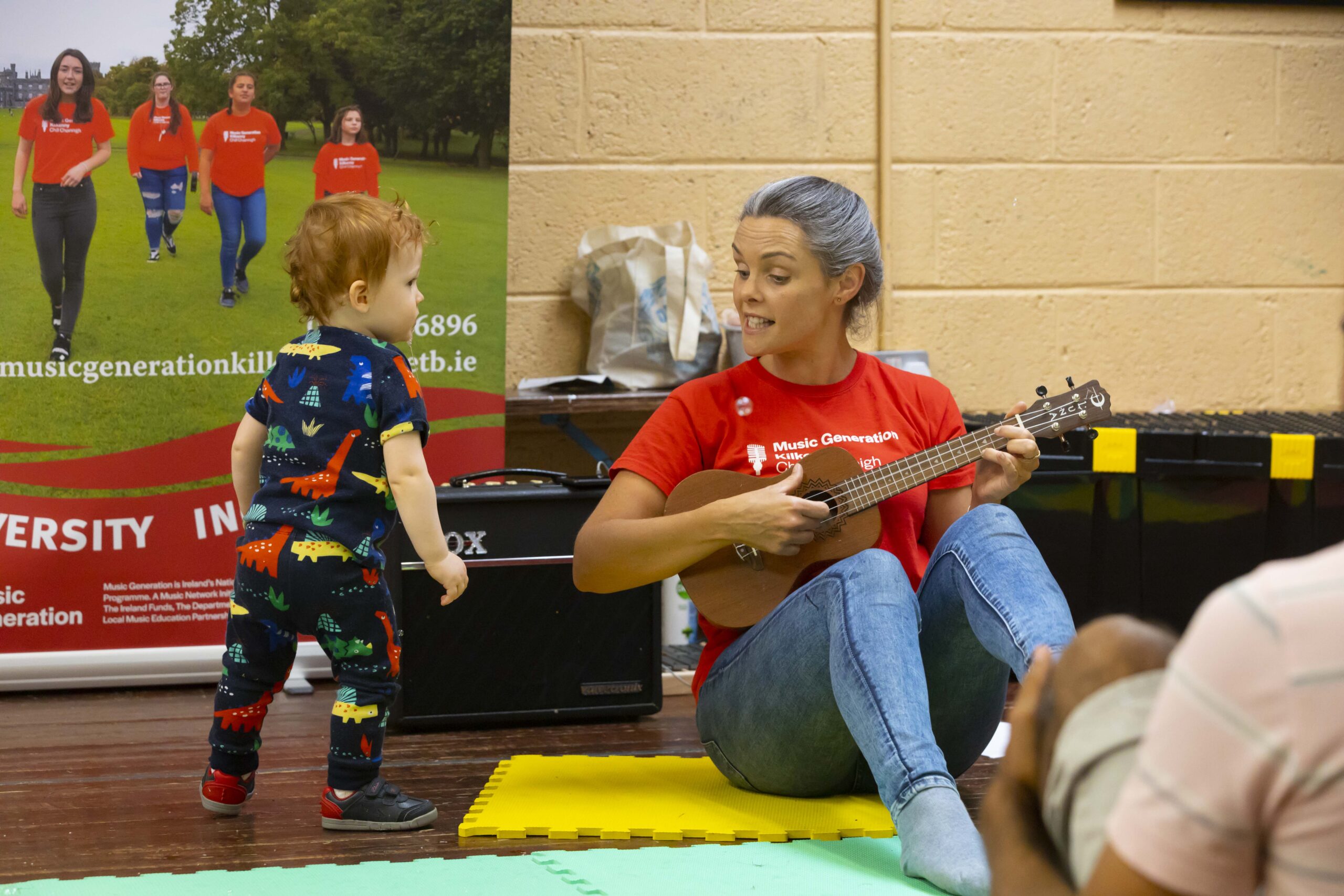 Speaking about the summer programme, Sinéad Blanchfield, Music Generation Kilkenny Development Officer said,  "We are delighted to have developed these workshops and performance opportunities for children and young people in Kilkenny for Sounds of Summer. The idea is to give children and young people access to transformative musical experiences that bring meaning and joy to their life."
Throughout the month of June, Music Generation Kilkenny will also host Summer Drummers in 15 Kilkenny primary schools. The workshops, facilitated by two teams of samba drummers, will run in the schools' playground with all children taking part from junior infants to 6th class.
For more information on Music Generation Kilkenny email musicgenerationkilkenny@kcetb.ie;  Facebook @musicgenerationkilkenny or phone 087 1765493.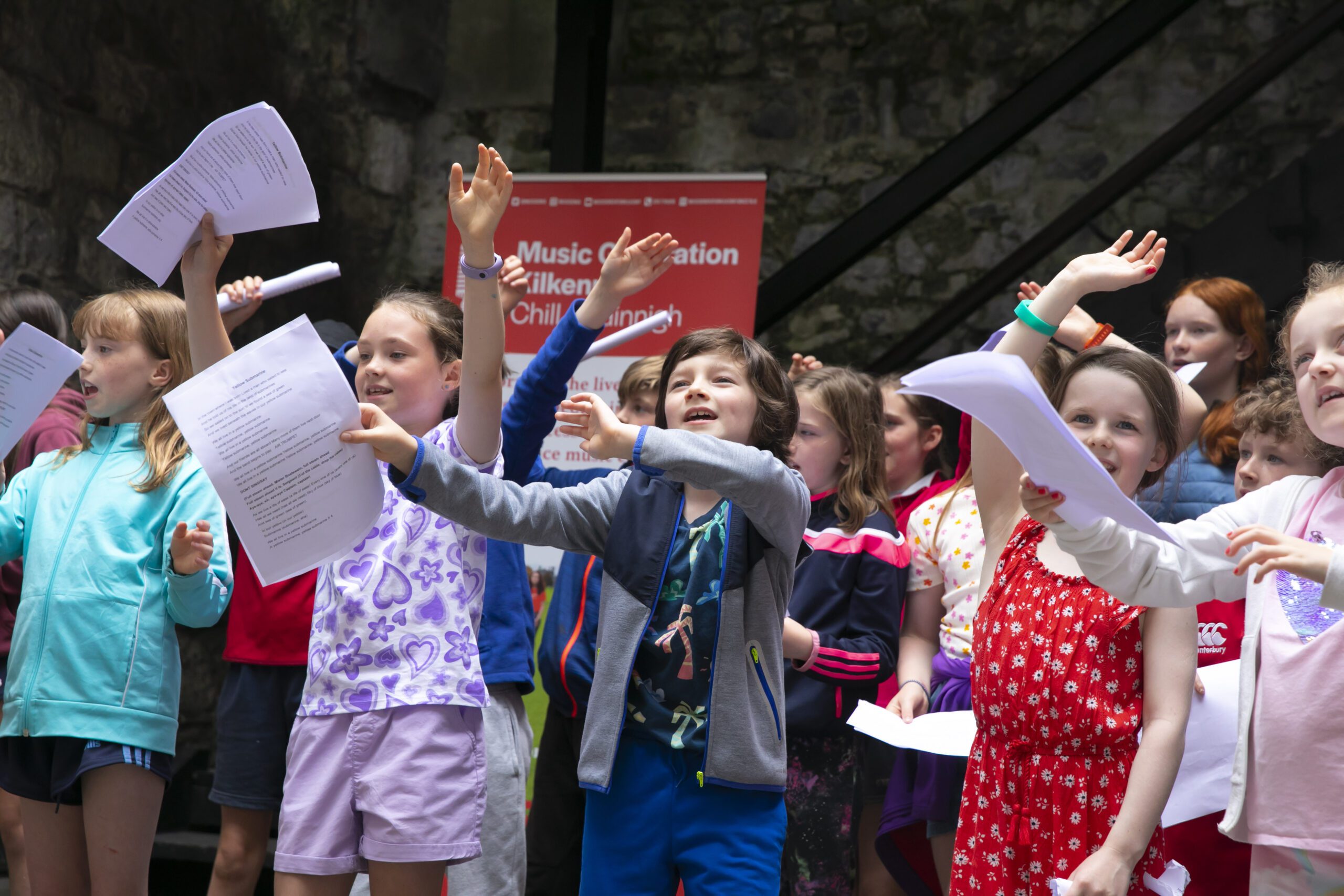 Music Generation Kilkenny is part of Music Generation, Ireland's national music education programme, initiated by Music Network and co-funded by U2, The Ireland Funds, the Department of Education and Local Music Education Partnerships. Locally, Music Generation Kilkenny is led by KCETB in partnership with Kilkenny County Council.  The programme aims to transform the lives of children and young people up to 18 years by creating access to high-quality, affordable music tuition in their localities.
Main image caption: Pictured are Music Generation Kilkenny musicians at the "Sounds of Summer" performance at Butler House Garden. Also pictured from left: Sinead Blanchfield, Music Generation Kilkenny Development Officer; Cathaoirleach Kilkenny Co Co, Cllr Pat Fitzpatrick and Kilkenny Civic Trust CEO Ciaran Conroy