The Training Services team at Kilkenny and Carlow Education and Training Board (KCETB) this week hosted a special event for employers and industry representatives from the hospitality sector across Carlow and Kilkenny at the KCETB Hospitality Academy at Gowran Park.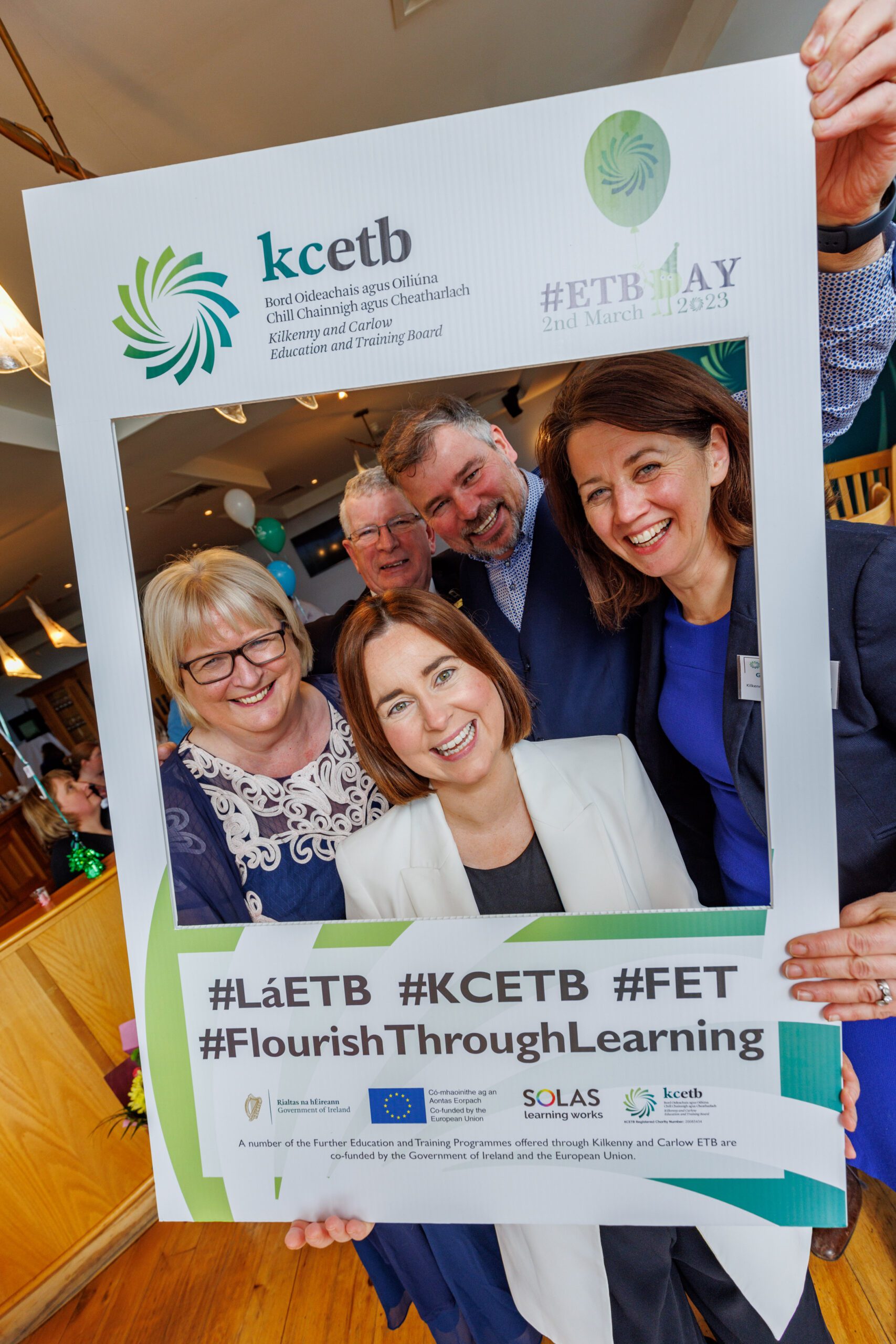 The happy occasion took place during the inaugural ETB Week, a week-long celebration of KCETB's students, staff, and services to mark ten years since the organisation was established.
Guests enjoyed a welcome reception and were served glasses of elderflower cordial and canapés prepared by the KCETB commis chef apprentice team. This was followed by an interactive tour of the KCETB Hospitality Academy where guests saw the professional training kitchen in action, fine dining room preparation and the bar training facilities. They even tried their hand at decorative icing!
A panel discussion took place where the panellists included: Virginia Bohan, SOLAS Authorised Officer and one of KCETB's apprenticeship experts; Marcella Hughes, who is KCETB's commis chef instructor and who has worked in Michelin-star restaurants; Morgan Farrell, commis chef instructor and Gareth Brennan, a graduate apprentice and now sous chef at the Avalon House Hotel in Castlecomer.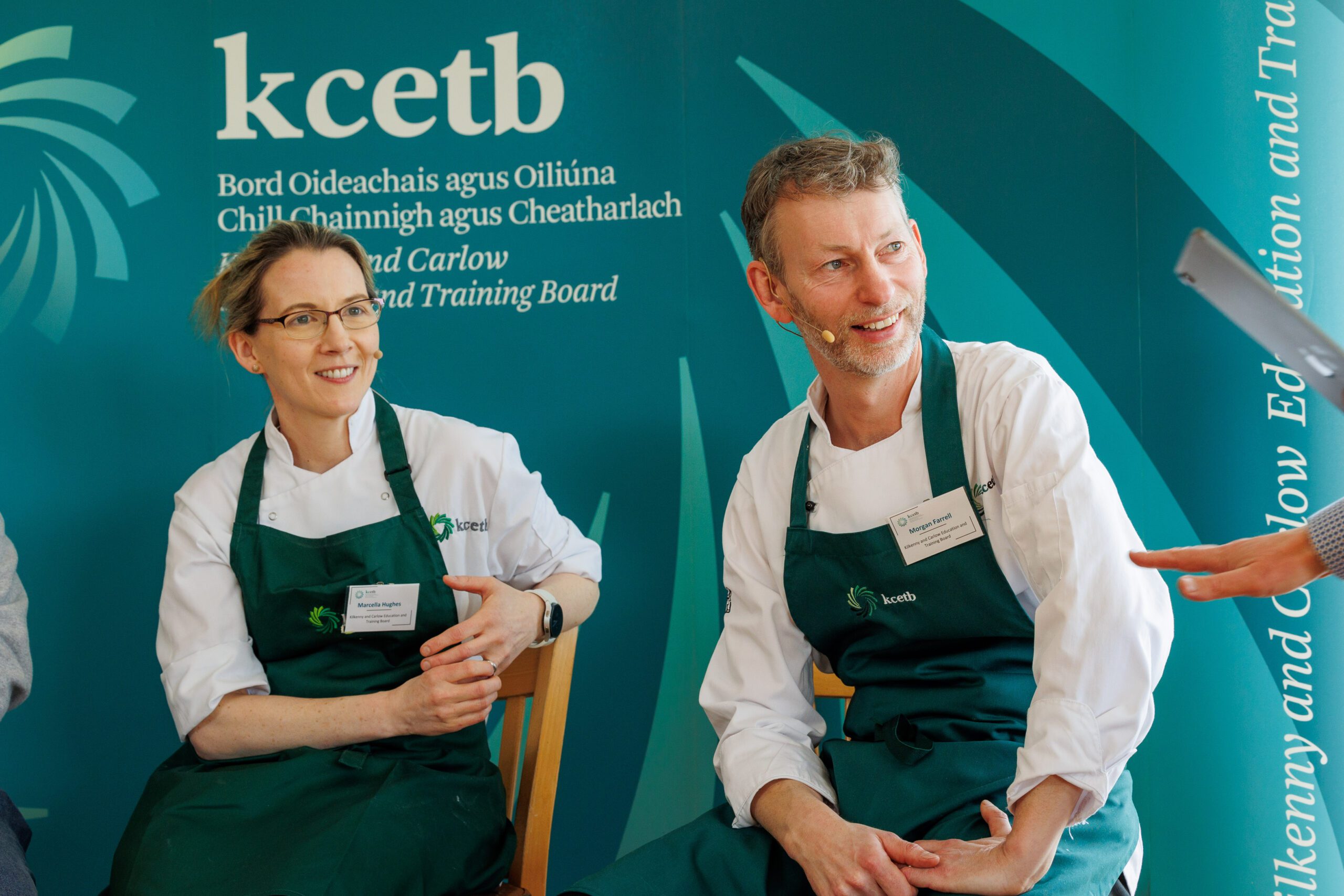 Guests met the KCETB Employer Engagement team and were invited to collaborate on future training projects to support the hospitality sector in Carlow and Kilkenny. A showcase 10th Anniversary cake finished the event in high spirit!
Closing the event, KCETB Chief Executive Eileen Curtis said, " The entire team at KCETB is very excited about the future of FET in Kilkenny and Carlow. Our team has the ambition and drive to build on the excellent work happening here in the Hospitality Academy, and is keen to collaborate with you and your colleagues in the hospitality sector –  a sector that is so critical to the prosperity of the South East region –  to create meaningful training opportunities for your employees. We believe that, together, we can create a hospitality training centre of excellence and your co-operation and input to that vision is vital".