(Wed. 30 November, 2022) – Kilkenny and Carlow Education and Training Board (KCETB) held its annual Back to Education Initiative (BTEI) awards ceremony last night at the Springhill Court Hotel where students were presented with QQI levels 4 and 5 awards in horticulture, healthcare and childcare.
BTEI provides free, part-time further education for young people and adults who left school with few or no formal qualifications and offers the opportunity to combine a return to learning with family, work and other responsibilities. Participants can obtain QQI Levels 3-6 certification, pursue new employment options and/or progress to higher education.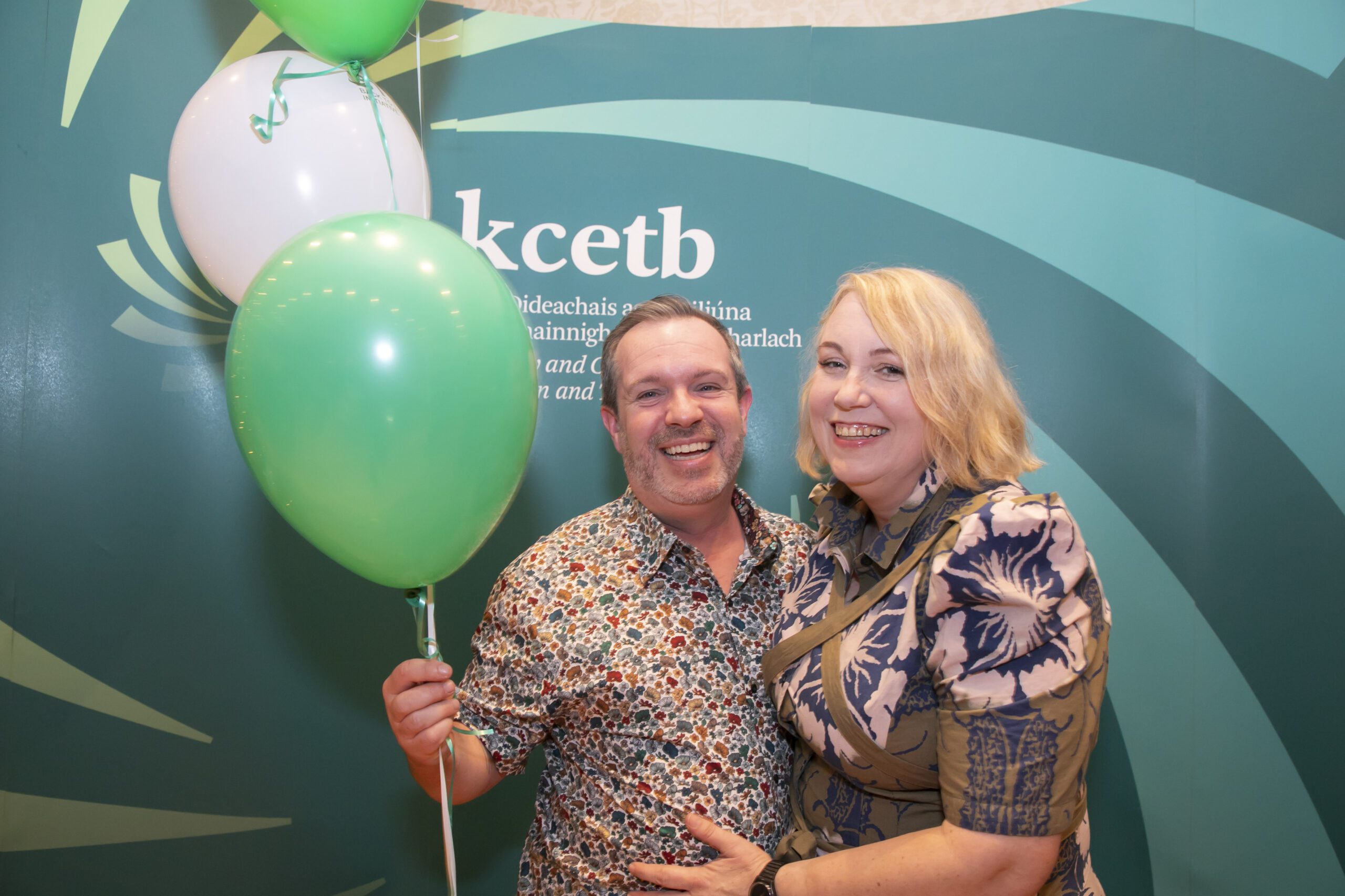 Celebration and pride in overcoming adversity were the big themes of the BTEI Kilkenny Awards ceremony – the first to be held since 2019.
Opening the awards ceremony, BTEI Kilkenny Co-ordinator Claire Jackman welcomed the awardees and their families and acknowledged their hard work, despite the disruptions caused by Covid-19. "All of you here are to be congratulated on your commitment to learning and achieving in the face of adversity throughout the pandemic", she said.  She praised the BTEI tutors who, she said, "go above and beyond the call of duty in helping their students".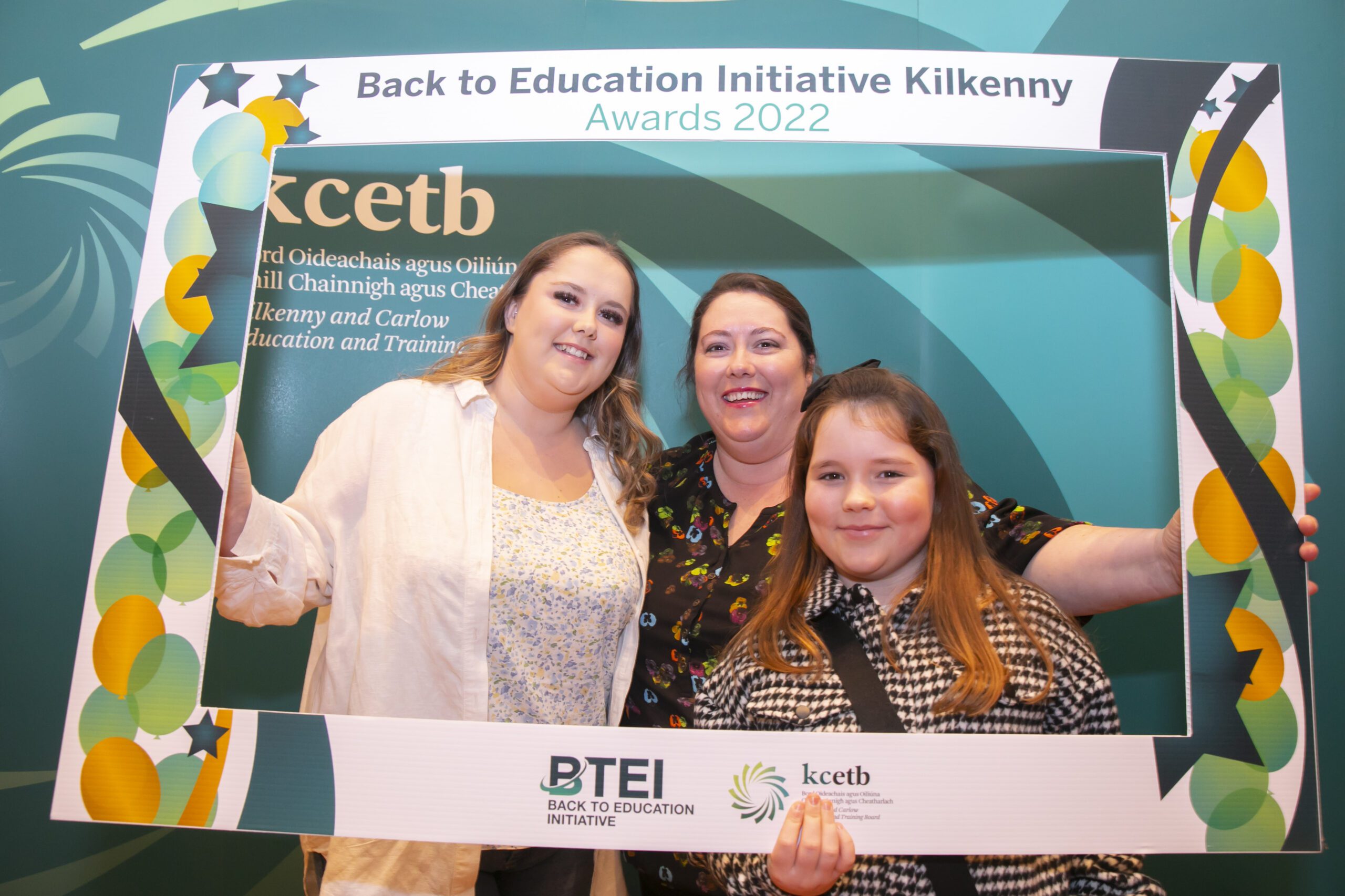 Eileen Curtis, the Chief Executive of KCETB, congratulated the awardees on what they have achieved. She commented, "This is a night to sit back and savour your achievements and a job well done. It takes courage to return to education. Sometimes you just have to take your courage in your hands and jump and in no time at all, you find that are completing modules and enjoying new-found knowledge and a sense of achievement".
KCETB Director of Further Education and Training (FET) Martha Bolger commented, " The FET vision is about providing educations pathways for everyone. Learning is not always linear. It's not a one-size-fits-all process but depends on the learner and the situation."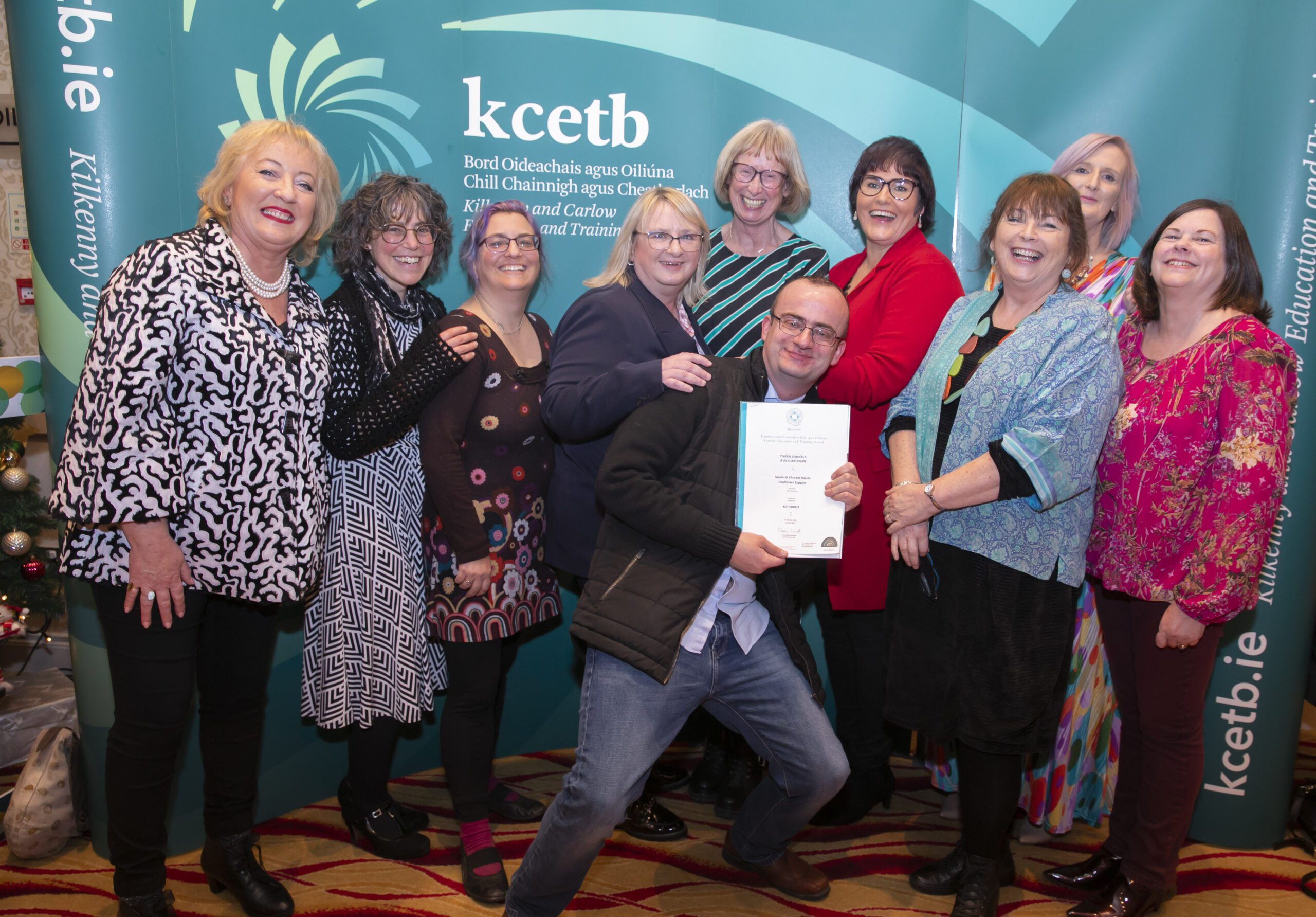 KCETB Adult Education Officer John O'Neill told the awardees, "We are proud of you all but, most importantly, I hope you are proud of yourselves".
For information on BTEI visit www.kcetb.ie . New course information is available by phoning 056 7701020 or emailing BTEI@kkadulted.ie
Main image caption: Awardees Micheala Walsh from Windgap with Denise Gallagher from Mullinahone